Mark's home page



Keep scrolling down, there's a lot to see...


Ordinary Excellence

A documentary tribute to my
parents 50 years of marriage,
their godly legacy, and
my departed father.

Like sushi? Love sushi? Check out my sushi page.

Don't know what sushi is? Afraid to try it? Think it must be awful?

Especially in your case, check out my sushi page.

In memory of the Great Communicator...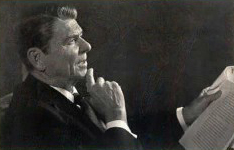 See my Video Tribute to Ronald Reagan
Low Quality Windows WMV
approx 2.5 megabytes, fastest download
Medium Quality Windows WMV
approx 4.3 megabytes, slower download
Large High Quality Windows WMV
approx 9.2 megabytes, painfully slow download
Windows Media Player version 9 (or newer) recommended
If you need it, get it here...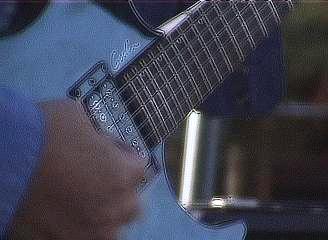 Learn about Blues music - a great music form!
Samples from my own Blues recording project are there as well.
To go to my Blues pages, click here.

Check out the old music recordings made by
me and my friends many long years ago...



Listen to "As the Farbs Came Off the Wall"
A collection of recordings including some wierd and satirical stuff,
a few instrumentals, and some Christian worship tunes.





High Power Rocketry - learn about a cool hobby!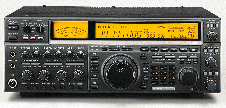 Ham Radio - join the Amateur Radio Service
and throw those old CB's away!